4 Star 0
3 Star 0
2 Star 0
1 Star 0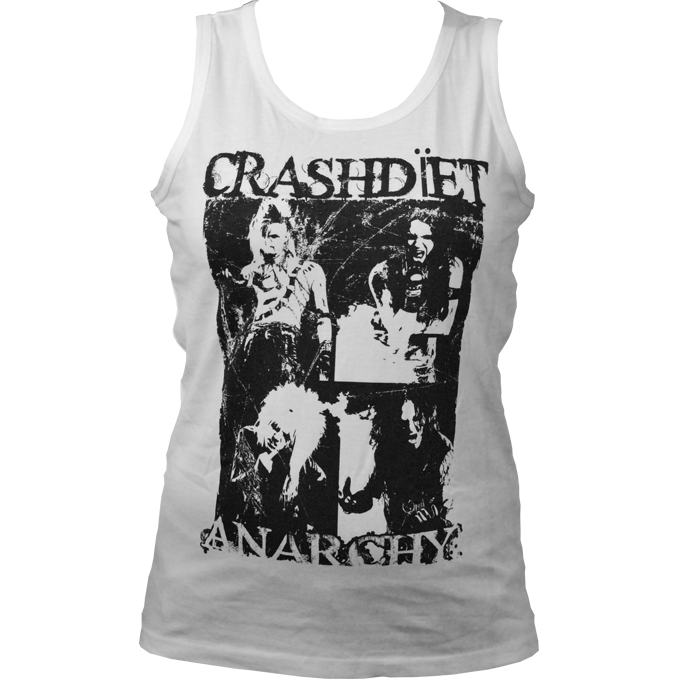 13-01-2015

Perfect quality,design is great!




02-08-2014




18-07-2014

Love this top! Great quality and it fits well! Fast shipping.. Thanks a lot!.. :)




12-07-2014

The top is great quality, and a cool design. I love it! It arrived quickly as always when buying from the crashdiet store, and I got some free stickers and a pick as well :) Thank you very much!




08-07-2014

Great quality shirt with an awesome design! Fits true to size, which is a great bonus.




31-12-2013

This one just looks great,you will love it! The quality and fitting is the best-as always-PERFECTION!




14-12-2013

Hey, I really love my new shirt. The quality is better than you can imagine and delivery was really quick ! Just can't wait for better weather to wear it :). Some time ago i ordered another t-shirt for my cousin and he's also 100% satisfied with his stuff. Every item is awesome in this store ! And thanks for 2 free stickers - that's so nice of you !




01-09-2012

Super fast shipping glorious shirt cheers!