4 Star 0
3 Star 0
2 Star 0
1 Star 0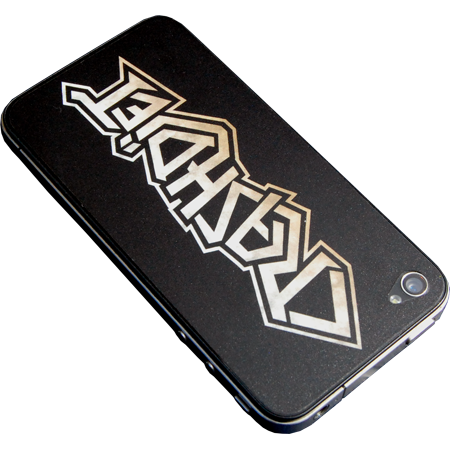 20-06-2017

Nothing to bleat about that, cool and clear logo. But the problem is that I unfortunately don't have an iPhone 4! I'll make a gift to someone who has an iPhone 4! :) ;)




13-05-2017

Yes, I still have an Iphone 4. :).




25-02-2014

Awesome sticker! Fits my phone perfectly.




07-02-2014

Perfect product to sleaze up your iPhone and make it look awesome! Great quality and easy to apply.