4 Star 0
3 Star 0
2 Star 0
1 Star 0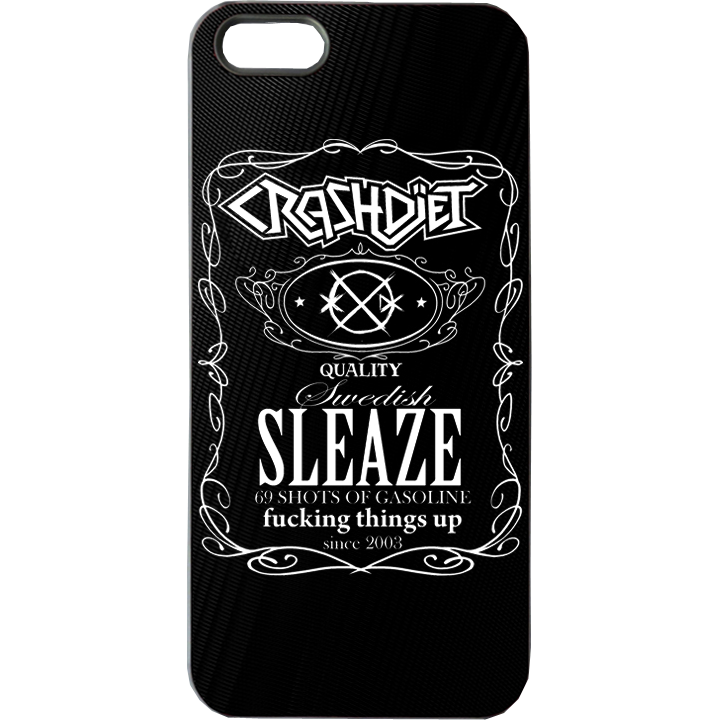 28-12-2016

Perfection! I did a dream of having this stuff even when I had no iPhone at all :) And I have no idea what case might be more suitable for my phone. It's easy enough to put it on/off and I'm in love with this print - looks many times over better than I could imagine! And it will never fade away, I think. it's another one must-have-thing for each and everyone of dietheads. Would I recommend it? I recommend it very highly! If I could give it more than 5/5 stars, I would. P.S. It's a true...

Moscow

-

Russian Federation




14-12-2014

Svinsnyggt!!så jävla grymt




25-10-2014

This is a really nice and cool looking case for my iPhone. I'm always satisfied when I purchase something from the CrashDiet store because the merchandise is always great and the service you get when you order something is awesome.




24-03-2014

it's so cool to show it to my friend!




16-09-2013

Cool design and material. Exactly what I was looking for!




14-09-2013

Coolest case I ever had!!!!!