4 Star 0
3 Star 0
2 Star 0
1 Star 0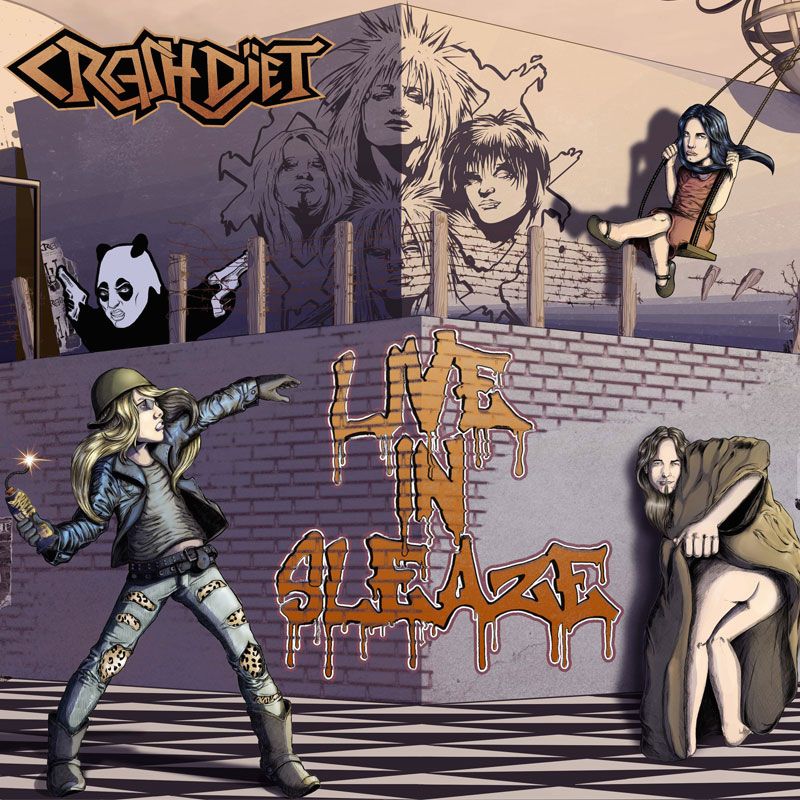 05-01-2018

An awesome LP that arrives in a plastic sleeve that's easy to remove and put back. Also comes with a huge poster of the artwork. Solid 10/10




19-12-2017




17-11-2017

I got this order so fast and it is amazing. The guys sound great and the music is amazing. I love the artwork on the vinyl and the booklet and the poster. It is an amazing album.

Scunthorpe

-

United Kingdom




13-10-2017




11-09-2017

Riktigt kul att ni gör limiterade vinyler i superkvalité! Fortsätt med det! \,,/




10-09-2017

Great live album from a legendary band from their very beginnings. A limited edition piece in awesome yellow vinyl that will look great in anyone's vinyl collection.

Spaulding, Il.

-

United States




10-09-2017

Great live album! It reminds me of the best years of my life. Nice to hear some new tunes with Dave!