4 Star 0
3 Star 0
2 Star 0
1 Star 0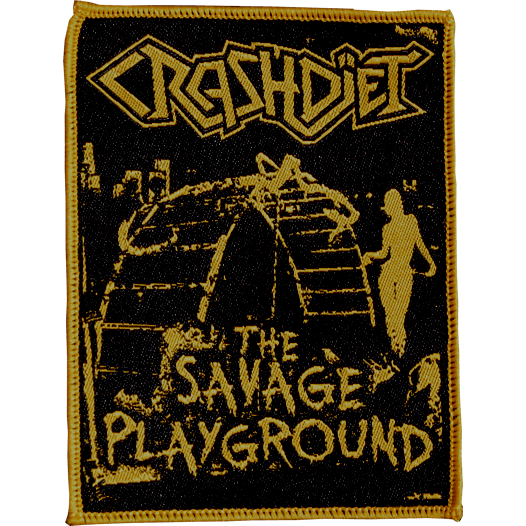 23-10-2015

Great patch. awesome colors, perfect size. Just wonderful!

Las Vegas

-

United States




13-12-2014

awesome patch great quality very pleased & great customer service ,thanx guys

Boston / lincolnshire

-

United Kingdom




22-10-2014

Great quality, looks just like the picture :) perfect size to fit on the sleeve of my jacket too!

Cincinnati

-

United States




18-08-2014

Great design! Thank you again! :)




31-12-2013

I know that I reviewed the last Savage patch way too many times,sorry about that. I really need to take some computer lessons.I´ll try to only send ONE review this time! Anyway,this patch is just perfect both in colour,design and quality. With the rest of my Crashdiet patches it completed my Heavy Metal coat perfectly for this winter. I wear it proudly!