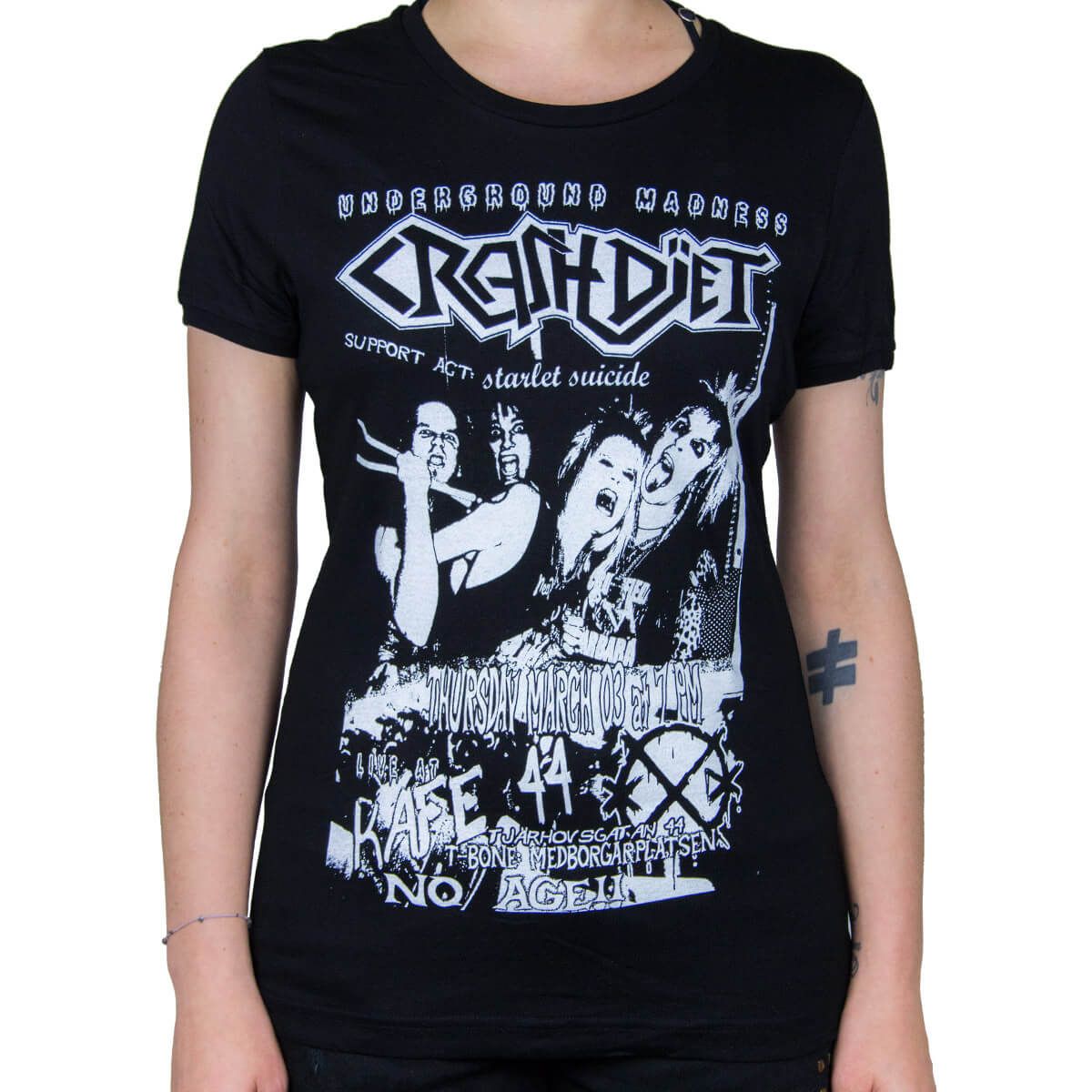 Will very soon be available in XL-2XL as well (early / mid August 2020) - sign up for notifications below and you'll be notified (just pick XL and hit the "Notify" button!) :).
---

The Story
The Story
Designed by Martin Sweet, back in the day! :)
Printed in Sweden on the superiour quality "Unbranded ST-206" tee.
165g Jersey cotton
Enzyme washed