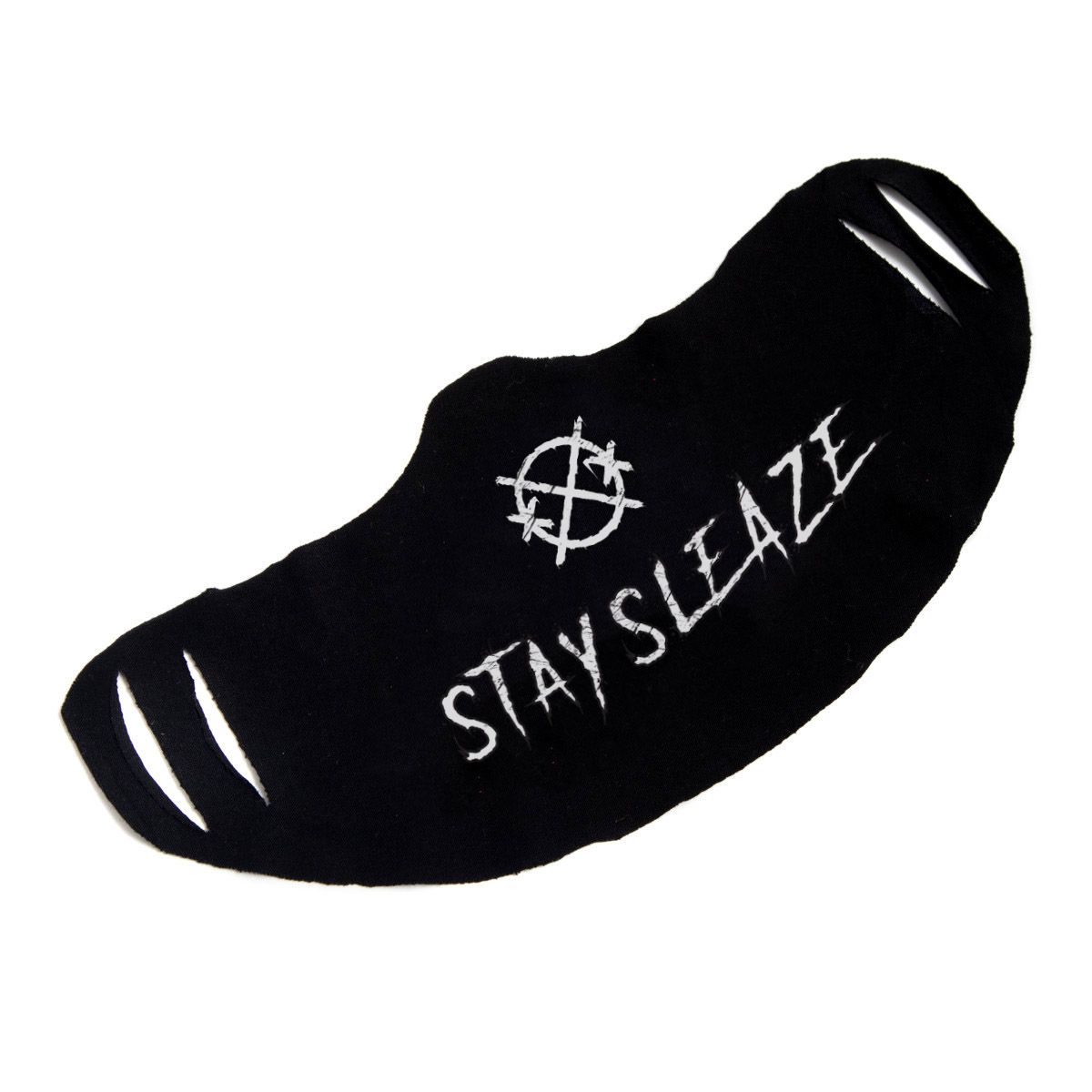 Sold in packs of 2! Wash one while you wear the other ;).
---

The Story
The Story
Definitely the most requested product since around March 2020 :O.
Please note that the product picture is just a mock-up - the actual mask has different (better) straps on it. The design is obviously the same though ;).
I use these myself while riding with public transportation and you should too.
Screen printed in 1 colour. Washable and reusable.
//LONDON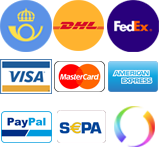 Crashdiet AB
Bjulevägen 26
122 41 Enskede
Sweden
VAT #556875386601