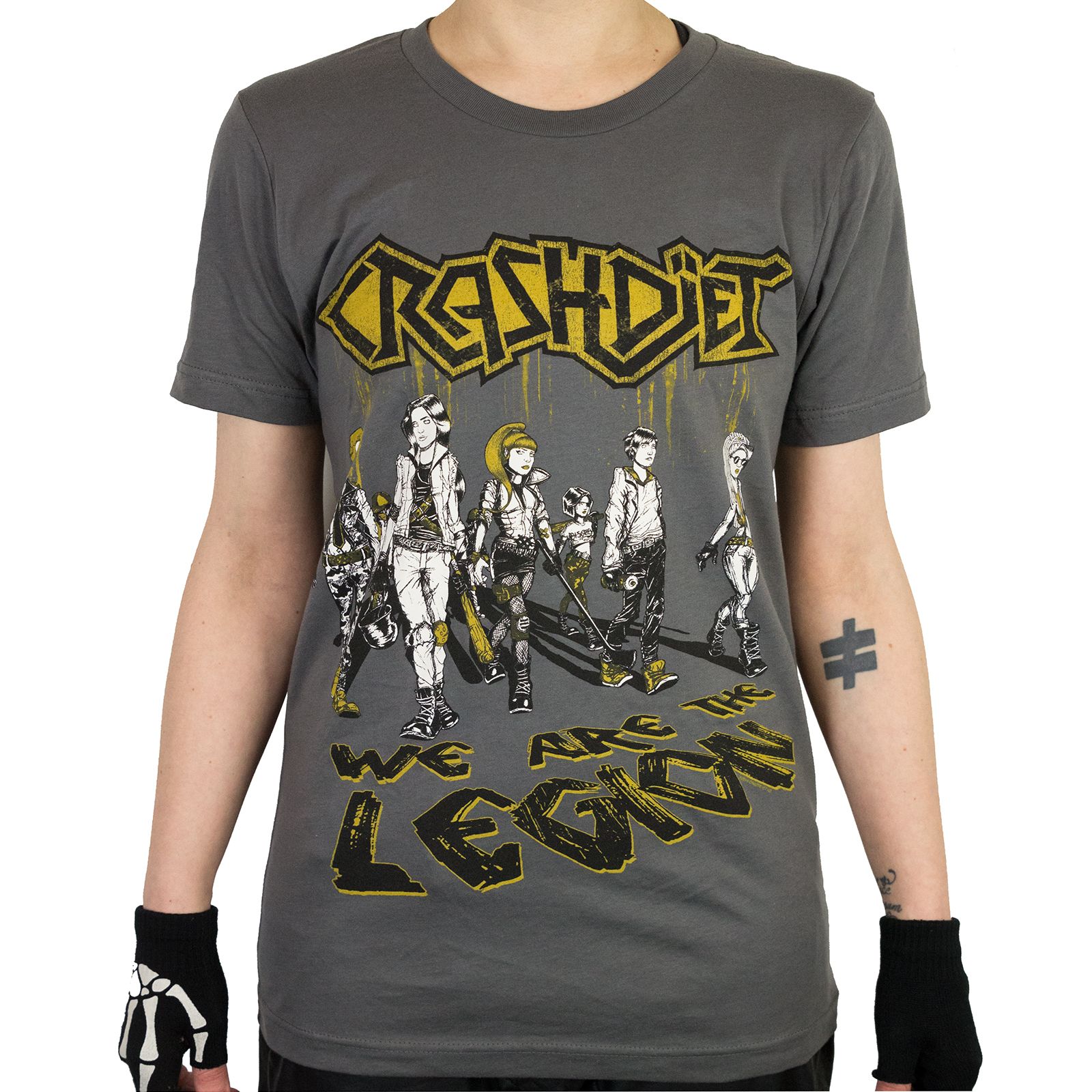 We Are The Legion Unisex Tee
ATTN! 2XL and up is printed on BLACK t-shirts, instead of grey,
please read the description below ;).
---

The Story
The Story
We thought the cover artwork Christel Mentges did for the We Are The Legion EP looked so great that we turned it into a t-shirt!
Printed on Bella & Canvas Unisex Jersey Unisex t-shirts, a little pricier than the standard Gildan & Fruit Of The Loom, way better quality and feel though, you won't be disappointed :).
Please note that 2XL and up is printed on BLACK t-shirts instead of grey... this is due to the fact that there was not a single supplier in Europe who had the larger grey ones in stock, and we couldn't wait longer ;). The black ones look great too though, picture coming up soon.
//LONDON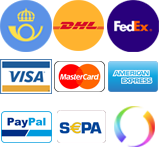 Contact
Crashdiet AB
Bjulevägen 26
122 41 Enskede
Sweden
VAT #556875386601