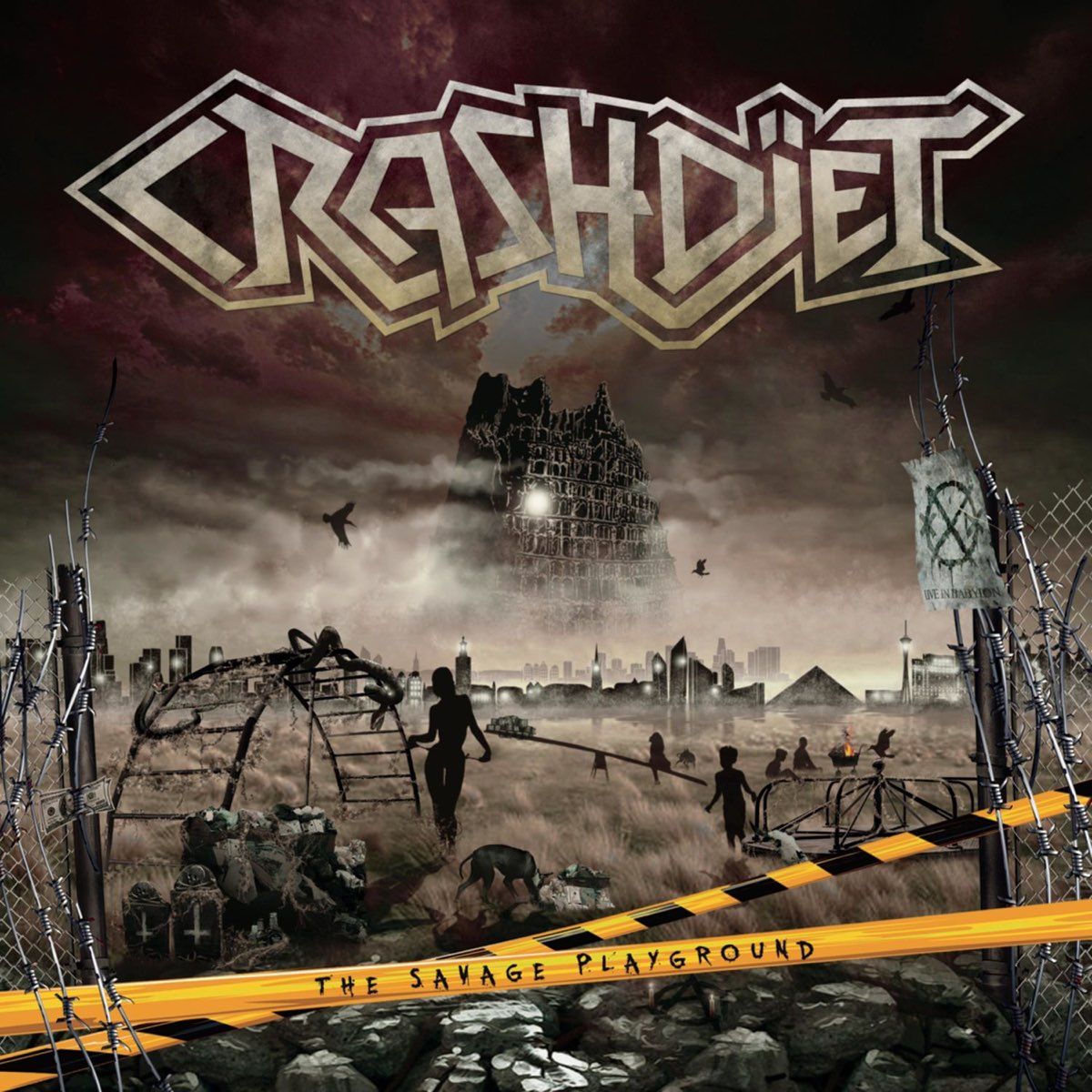 The Savage Playground (Gatefold LP)
ATTN! Not in perfect condition.
Just found a box of these lying around with a warning "check condition!". So I did. The cover & sleeves are OK, but some of them are slightly warped, but as far as my ears can tell, this does not affect the sound. But be aware - these are not perfect, but these are the last ones we have :). Cheers Peter London
---

The Story
The Story
Our own release of "The Savage Playground" on gatefold vinyl

Artwork by Martin Sweet.
01. Change The World
02. Cocaine Cowboys
03. Anarchy
04. California
05. Lickin' Dog
06. Circus
07. Sin City
08. Got A Reason
09. Drinkin' Without You
10. Snakes In Paradise
11. Damaged Kid
12. Excited
13. Garden Of Babylon