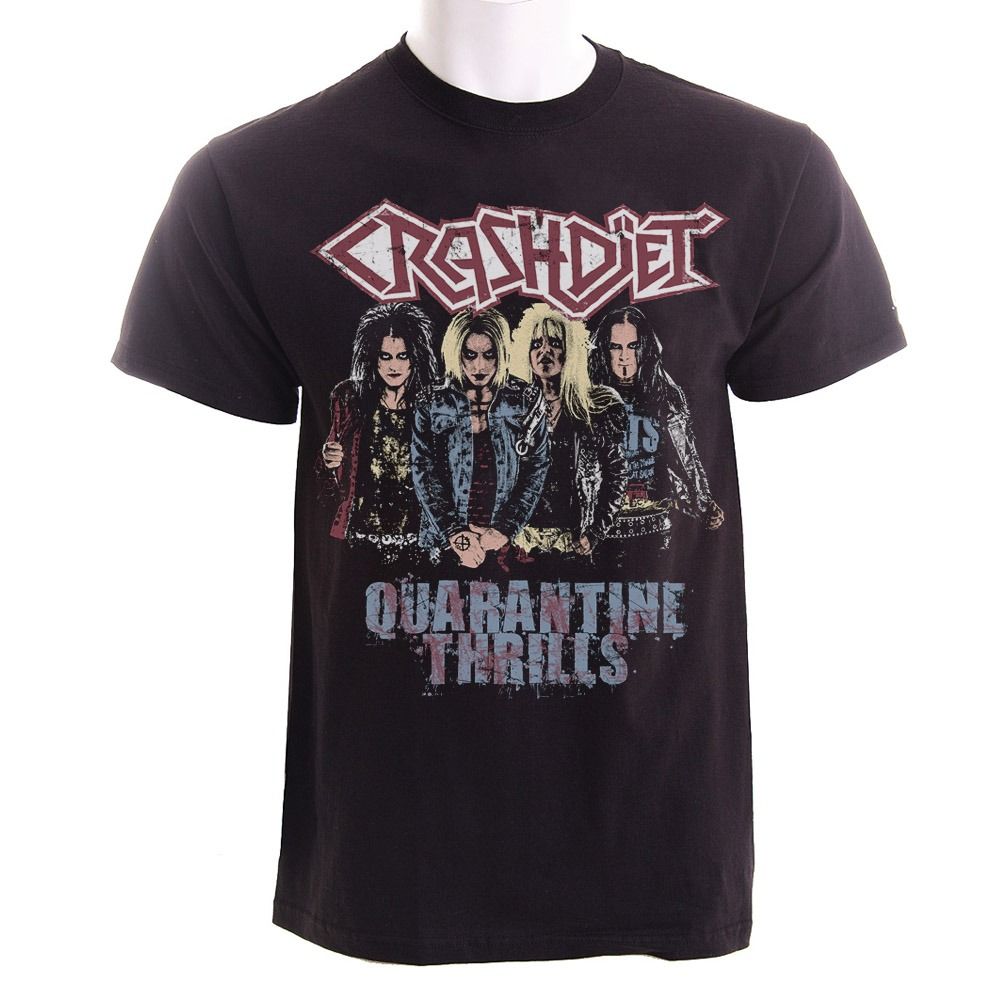 Quarantine Thrills Unisex Tee
Quarantine exclusive unisex tee!
This is a *pre-order* - please scroll down for details!
---

The Story
The Story
Well... it was finally time for us to jump on the live streaming bandwagon, and obviously we needed a t-shirt for this event :).
Needless to say Martin Sweet really nailed it this time!
Please note that this is a *pre-order* - deliveries move slow these days but our UK based supplier has promised the ship them out to us on June 11, using the fastest possible express shipping option we should receive them around June 16 if all goes well! We're fully prepared and will be able to ship out all pre-orders on the day we receive them. More news will follow once I know more :).
Thanks for the support guys :).
Cheers
Peter London, CRASHDIET
Related products
---