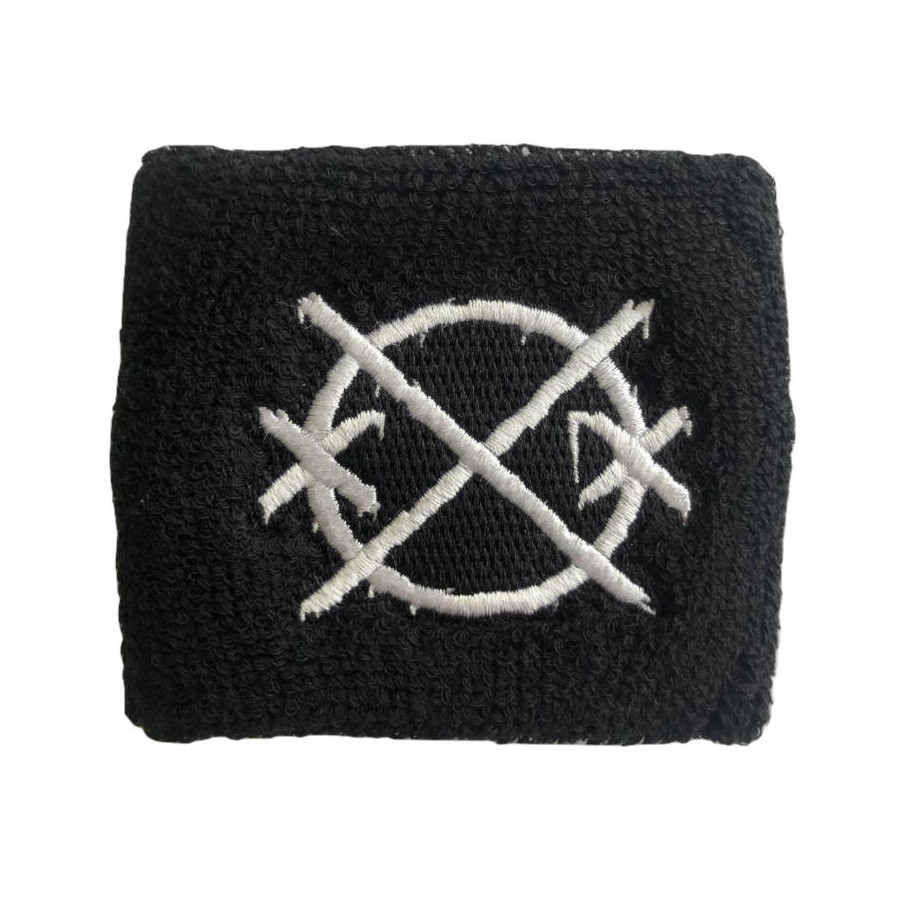 Wrist Band
New batch just received! These have been sold out forever, so I'm thrilled to have them back in stock. I personally wear my all the time, and you should too :D.
---

The Story
The Story
On of the first products ever added to this store, product #4 to be exact :).

(As a little trivia I can mention that #1 and #2 is long gone (Black & White logo shirts) but number 3 is still around and it's the "Glam Is Dead" Unisex Long sleeve :))


Either way, this is a top quality wrist band, individually packed & sealed in plastic. We've sold hundreds of these without any complaints so far....

8 x 8cm. One size fits all - both boyz and girlz :P