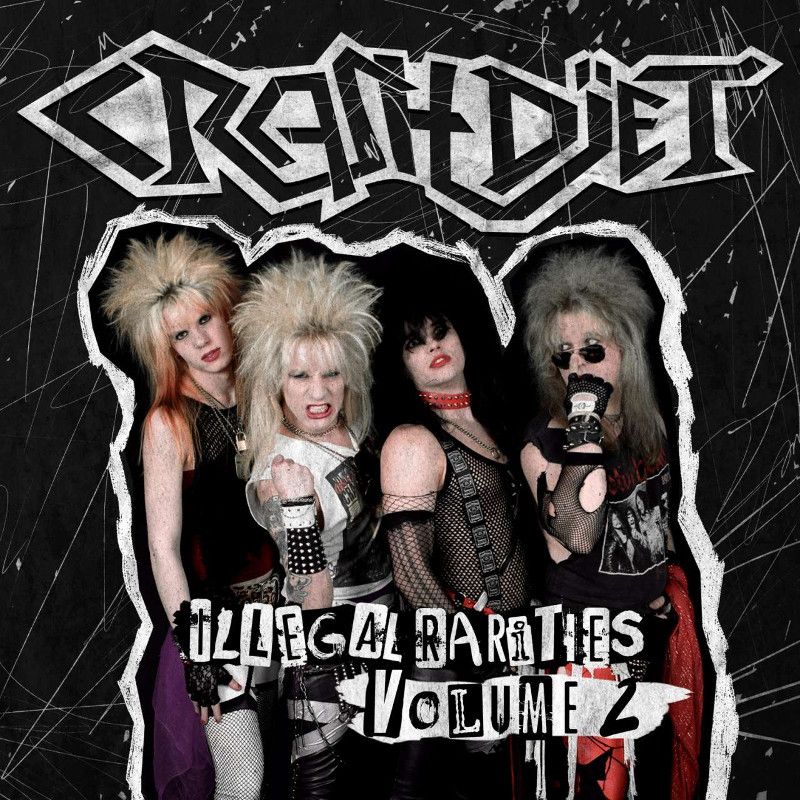 Illegal Rarities Volume 2 CD
---

The Story
The Story
Illegal Rarities Volume 2 is finally available on Pre-Order! It's been a long wait, we know... :). This Digipak CD is limited to 999 copies.
Official release is scheduled for late December / early January, a more precise date will be posted very soon ;).
Tracklist :
1. Hot all through the night
2. Passion of relief
3. Breakin' the chainz
4. Needle in your eye
5. Crazy nites
6. Happy happy me
7. Riot in everyone
8. Hell no
Mixed by Martin Sweet.
Artwork by Christel Mentges.
---